Kim Typanski obituary
This post is a collaborative work between myself and my sister Nicole. The original post was published on November 3, 2016.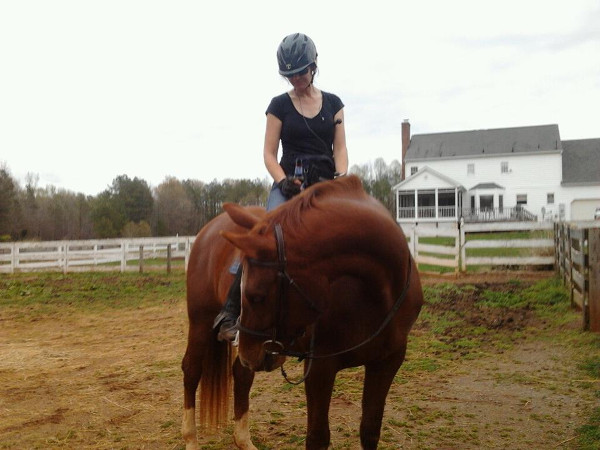 My mother, Kim Typanski, died on August 31st, 2016 at the age of 51. She was born in Pittsburgh, Pennsylvania and was the oldest of two children. Kim was born Kim Depenhart on February 14th, 1965 and was raised and attended school in Pittsburgh. There, she fostered her love for painting, and worked as an art restorationist. She pursued this passion for art her whole life, while also continuing to use a variety of mediums. She also began to work with horses from a young age, which she continued for over 40 years.
Kim moved to Delaware in the late 80s–early 90s, where she became the mother of three children. Following that, she moved to Richmond to be a stay-at-home mother and self-employed artist. Later, she became a small business owner and ran Signs Now Richmond for 8 years. Recently, she developed an interest in nursing and earned a certificate as a nursing assistant. She cared for a variety of patients in the Richmond area.
Kim leaves behind three adult children: Nathan, Nicole, and Evan. She is survived by her sister, Amy, and her niece and nephews. She also leaves behind her mother Linda. Kim is preceded by her father John and her grandma Sissy.
The funeral was held on Friday, November 4th, 2016.